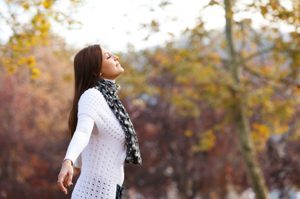 Certified Hynotist: Susan E. Watson, B.B.A., CHt
Stress Relief
Affiliated Hypnosis Services Provides …
…a safe and professional environment that facilitates those changes each client wants to make. Clients often tell us that, as a result of their hypnosis session, they discover talents and abilities they weren't aware they had. Hypnosis utilizes the individual's strengths and resources to create the world they want to experience.
Here are just a few of the changes or discoveries our clients have made using hypnosis:
Quit Smoking

Lose Weight

Manage Stress

Pain Management

Nail Biting

Fear of Flying

Fear of Bridges

Fear of Medical or Dental Procedures

Stage Fright

Find Lost Objects

Sports Performance

Test Taking

Work Performance

Chronic Tardiness

Studying and Concentration

Insomnia

Teeth Grinding